Q: What maintenance is required for your concrete countertops?
A: There is very little maintenance required. We use a polish with carnauba wax to keep the countertops looking new. Avoid cutting and putting hot pans on your countertops. We can integrate trivet for hot pans and cutting boards for your cutting needs into your countertops. Do not use abrasives such as comet or soft scrub.
Q: Will your concrete countertops scratch?
A: We use a scratch resistant sealer, however it is not scratch proof
Q: Will my concrete countertops stain?
A: We use a topical sealer which creates a barrier and will not allow your countertops to stain.
Q: How strong are your concrete countertops?
A: We use glass fiber reinforced concrete (GFRC) which makes it very strong. Therefore, we believe our countertops are so strong that we warranty all indoor countertops from structural cracking for 5 years.
Q: Is the concrete poured in our house?
A: No, everything is precast in our shop
Q: What should I avoid putting on my countertops?
A: You should avoid anything with extreme heat, cutting, ammonia or abrasives
We are happy to answer any further questions you may have that are not addressed here!
Just give us a call and get the answers you need.
We Service All of Wisconsin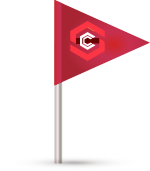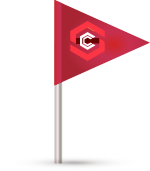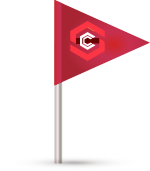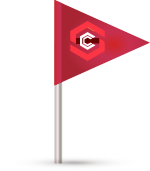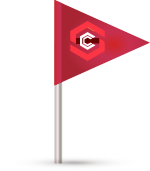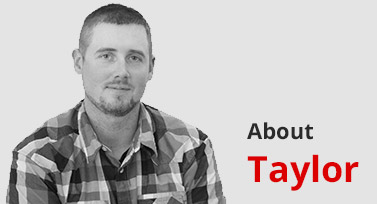 Taylor is highly trained and has the expertise to craft your concrete counter tops and more to the highest standards. With 11 years of experience in the concrete business, Taylor has been able to fine-tune his skills to become a master craftsman not only in concrete but in a wide range of construction skills. He started Stonecast Concrete Countertops to do what he is passionate about- creating one-of-a-kind pieces of art and admiring each custom piece.
Write a message to Taylor