your gateway to
custom countertops
There is no better way to beautify your home
than with custom touches from Stonecast Concrete!
Welcome to
Stonecast Concrete Countertops!
Welcome to Stonecast Concrete Countertops, your gateway to custom counter tops and more. There is no better way to beautify your home than with custom touches from Stonecast Concrete! We take pride in every project and it shows. Our custom options give your place the one of a kind touches that are hard to get any other way. Expect durable, aesthetically pleasing results.
We specialize in all styles of concrete countertops. Every piece is custom and handcrafted. Everything is integral, all-natural coloring. There is NO topical stains, dyes, or faux finishing. There are many options for colors and edges. We can create your custom countertops, vanities, fireplace surrounds, showers, tub surrounds, window sills and much more. We can install custom decorative concrete anywhere in your home.
Our goal is to help you make the vision for your space a reality.
From the minute you contact us you will be the focus of our attention.

Listen to your
design goals

Provide you with
our professional input

We have the expertise and the experience to custom craft counter tops and more to meet your design needs. When we complete your project, you will have the durable beautiful finish work that makes your space a show stopper! Enjoy competitive pricing, expert craftsmanship and outstanding customer care from a team of professionals. We offer free estimates and give you the customer care that you deserve. Learn more about our services and how they can give your space the finished, natural look you want. Make your home a showplace! Give us a call and see why we are the best choice for your countertop needs.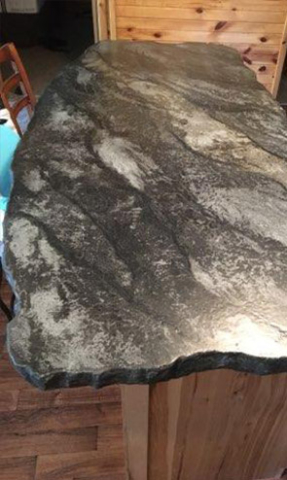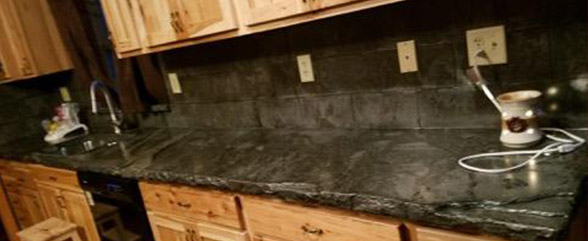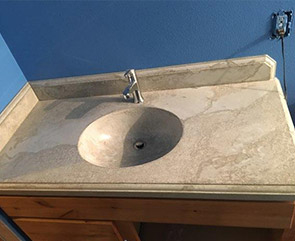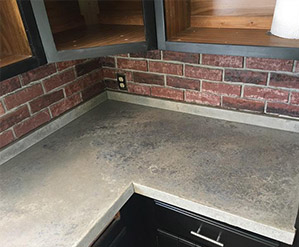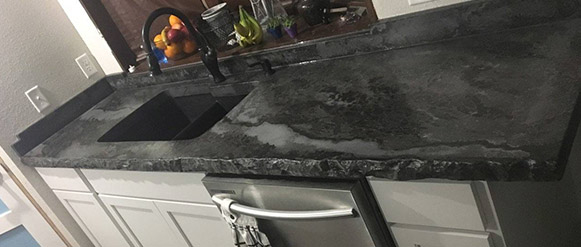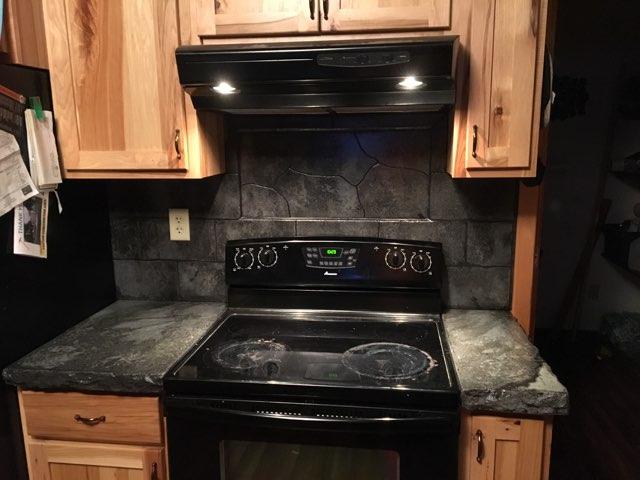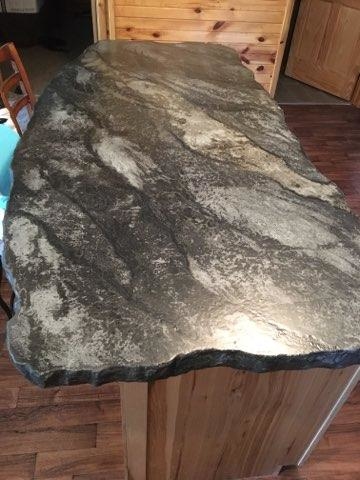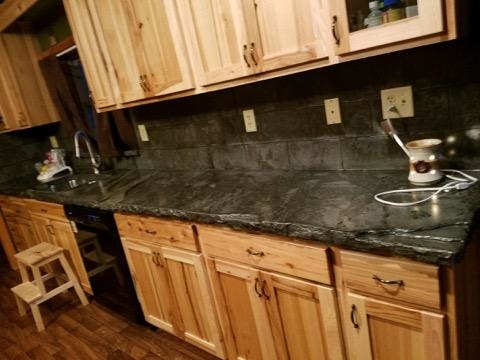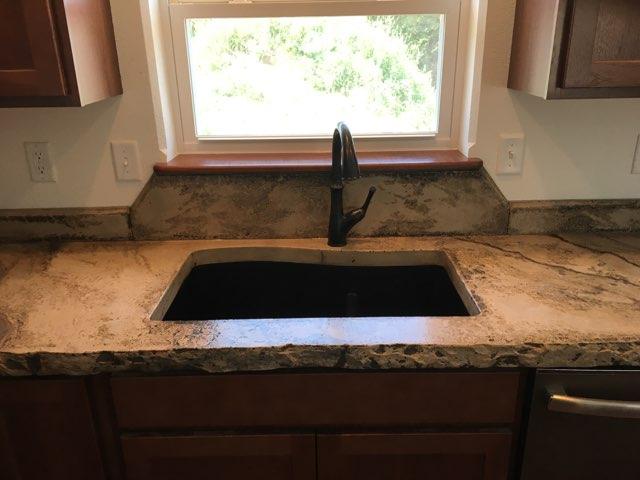 We Service All of Wisconsin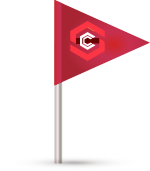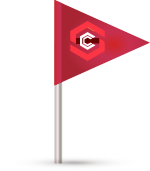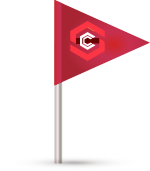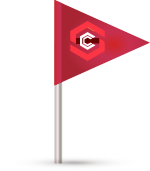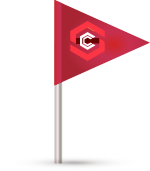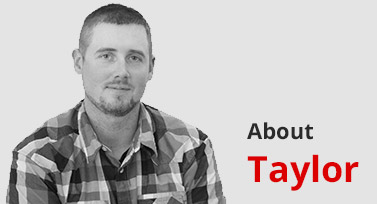 Taylor is highly trained and has the expertise to craft your concrete counter tops and more to the highest standards. With 11 years of experience in the concrete business, Taylor has been able to fine-tune his skills to become a master craftsman not only in concrete but in a wide range of construction skills. He started Stonecast Concrete Countertops to do what he is passionate about- creating one-of-a-kind pieces of art and admiring each custom piece.
Write a message to Taylor